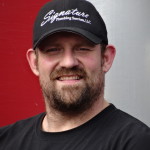 Dave DeShores
Owner
With almost 20 years of experience in the plumbing/construction industry,
Dave has extensive knowledge of residential and commercial plumbing,
ranging from new construction, to remodels and additions, to troubleshooting
service and repair issues
Contact
Phone: (503) 539-6708
---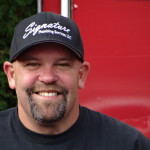 Brent Riley
Journeyman Plumber
Brent, the newest member of SPS, has been with the company since August 2015. Brent is a Journeyman plumber and has been in the industry since 2001. He enjoys rafting, fishing, camping, and motocross. Brent and his wife, Heidi, have three children. He is devoted to his family, takes pride in quality work, and enjoys his career immensely.