Dave wants you to have these helpful plumbing tips to avoid costly problems and help keep your plumbing well maintained.
Helpful Tips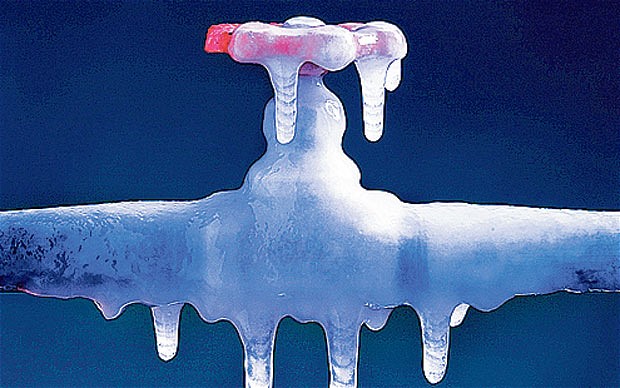 TIP #1.
Keep pipes from freezing by using styrofoam foundation vent covers. It will help insulate pipes from the cold. This helps to prevent freezing or freeze breaks.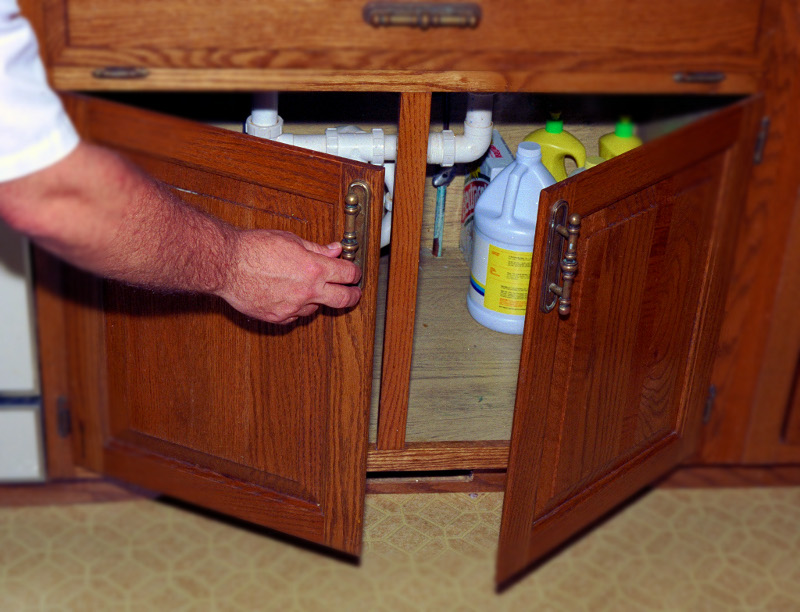 TIP #2.
Another cold weather tip is to open cabinets to water fixtures in home to allow for an extra heat source. However, this is not very effective in and of itself.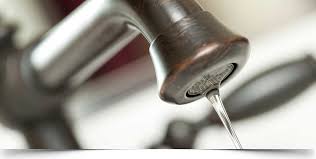 TIP #3.
Hot water will always freeze before cold water. In extreme cold temperatures (temperatures in the teens or twenties for a period of a week or longer), leave both hot and cold waters on and running (pencil size stream) to prevent freezing or freeze breaks. Do this for at least two fixtures in the hom...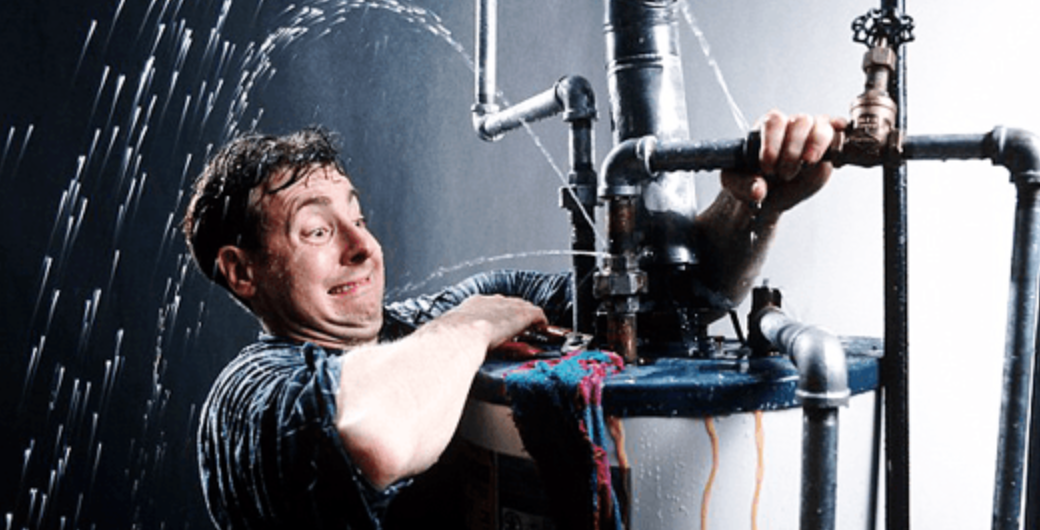 TIP #4.
Know What To Do In Plumbing Emergency by identifying where all the water shut off valves are for your home. This way, in case of an emergency, water can be shut off at a moment's notice.